As we know well Google is one of the most popular websites on the web. you are running your business locally then why not you are not getting more traffic and more customers from then google. Let us tell you how to rank your local business online. let's google any localized search term in your area.
As we see there is a map at the top and after that 3 business listings that calls Local Pack. There are not 5 or 6 listings there are only 3 listings, you want to be in there? So the first things need to do:
Set up Google My Business
You need to set up google my business account and submit our corporate business information too much more possible to placed there. You need to put their proper Company Name, Address, and Phone Number and making sure the data consonant with the whole world whether it's Yelp, Yellowpages, Angieslist etc, you will be guaranteed rank.
Optimized Your Website for Local SEO
Besides all those map listings (Local Pack), You can see others listings called Normal Organic Listing. you can also be there, then we have to take advantage of our localized terms NAP (Company Name, Address, Phone) and place it over all important pages (Home, Contact, About, Services, Locations).
Improve Your Click Throw Rate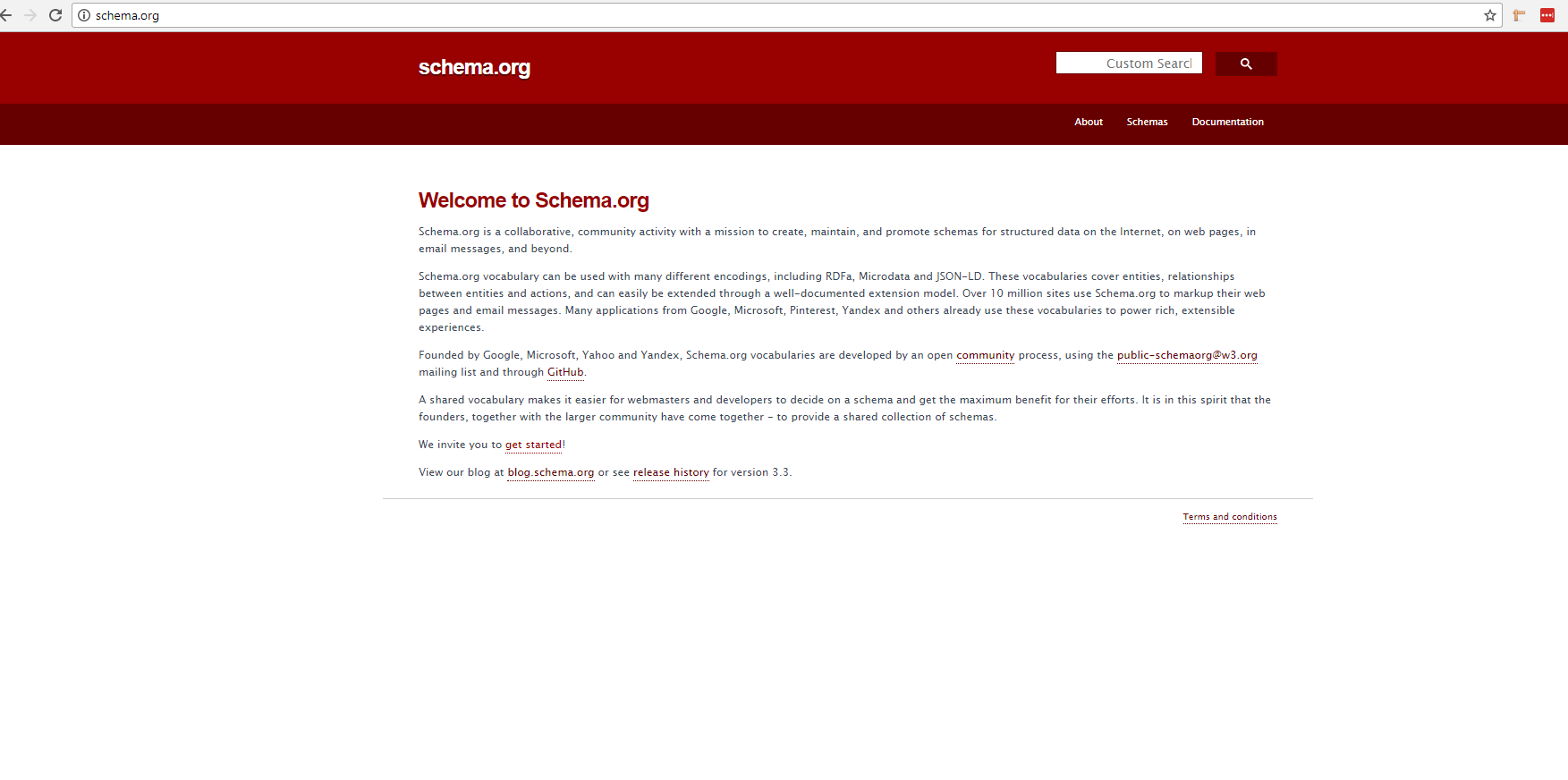 Just because of someone see you in a business listing, doesn't mean that going to click on your website. If you want to increase your click throw rate, Ask for review it.
Second things you need to do to use schema markup, by using schema markup it gives all the data about your all localized business. google has a hole page of schema markup and shows you how to use that code or if you have a WordPress website, you can use Yoast SEO plugin and it will add schema markup automatically.
Don't rely on Google completely, Thre is a lot of other localized sites, Yelp is very popular in the USA, Tripadvisor is very popular around the world, Make sure you listed in there, encourage reviews on all localized sites and do whatever you can do to satisfy your customers.